Monday, April 28, 2014
Last week we had a special author visit from Holly Durst. Do you recognize that name? Of course, our students only know her as the author of this book, but the teachers know her from...
Yep, she was on one of our favorite reality shows. Two, actually, as she went on to be on Bachelor Pad where she met her husband, Blake, who just so happens to be a dentist here in our town. They're kind of local celebrities, so when Holly emailed me to ask if she could come visit our school and read her book - well, of course!
She was just as sweet and cute in person, and her book is just precious. It's a short, imaginative tale of following your dreams. In the book, Holly, combines her two favorite things - chocolate and socks - into one to make her dream come true!
After reading her book, she opened the floor for questions - and boy, did she get some! It's a good thing that off-the-wall questions are her favorite part of school visits, but did she really wake up that morning thinking that she needed to know how old she is in dog years?? #ikidyounot #sigh
This book is perfect for K-2 and would be a great springboard for getting children to combine their own favorite things to come up with an invention of their dreams.
If you're interested in using the
book
with your students, I've created a little planning page to help them get started with their ideas. You can download it
below
.
I'd love for you to link up and share something you've read lately!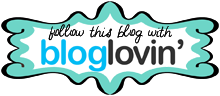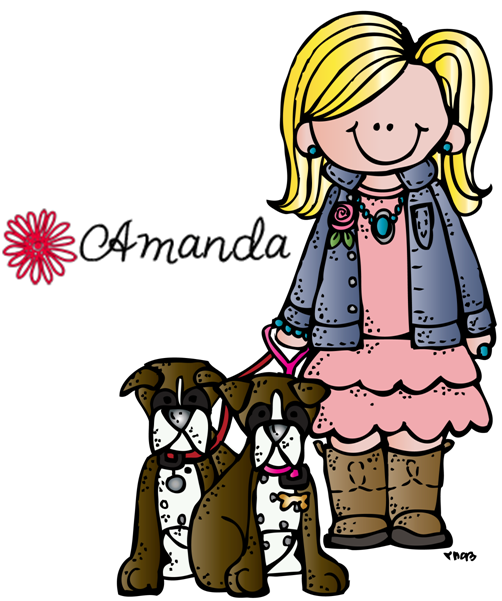 3